You've signed the listing agreement. The clutter has been cleared. The sign is in the yard. It's Go Time. Bring on the showings!
Before the agent and interested buyer walk in your door, there are some things you need to do in order to make the only first impression you're going to have a shot at. The mood matters, so let's get busy with some must-dos for your showing appointment.
1. Turn on all the lights. Nothing says, "Dud" like a dark, depressing house. By turning on the lights, you're showing off the beautiful bones of your home. Sure the buyer can flip the switch, but why not serve up the best you can offer and let them be wowed!
2. Make your bed. It's as simple as that. A tidy bed says you're organized and productive as opposed to an unmade bed that screams, "Slob!"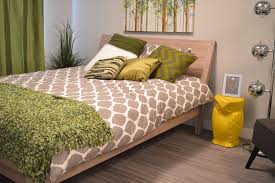 3. Take the pets for a field trip. It's best to have them your four-legged friend off the property. If you have no other choice, crate your dog or cat. The lizard can stay… in an aquarium!
4. Take care of your lawns – front and back. Keep it mowed, wrap up hoses, remove debris and gather all the play equipment and store it. You can play dodge ball after the buyer falls in love with your home.
5. Stage it! Not everyone has the latest and greatest furniture and accessories to lend an eye for possibilities. If you can swing it, this is a great investment that gives your home a fresh approach.
6. Set the right temperature. In this Houston heat, there's nothing more refreshing than the cool relief of air conditioning. A thermostat set between 70 – 74 degrees will put your potential buyer at ease in a comfortable setting the minute they walk through the door. If you're showing occurs in the three weeks of Houston winter, set your thermostat between 72 – 76 degrees for a cozy feel.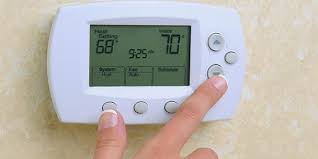 7. Use some common scents. Save the fired catfish dinner and heavy curry sauce for after you've accepted the buyer's offer. Create an inviting aroma by brewing a pot of coffee, boiling cinnamon sticks or baking some slice and bake cookies.
8. Then serve them! Having a small treat on hand with a pitcher of cold water or bottled water lets your buyer know you appreciate them touring your home. Keep it simple by offering something that doesn't leave a lot of crumbs or drip with frosting.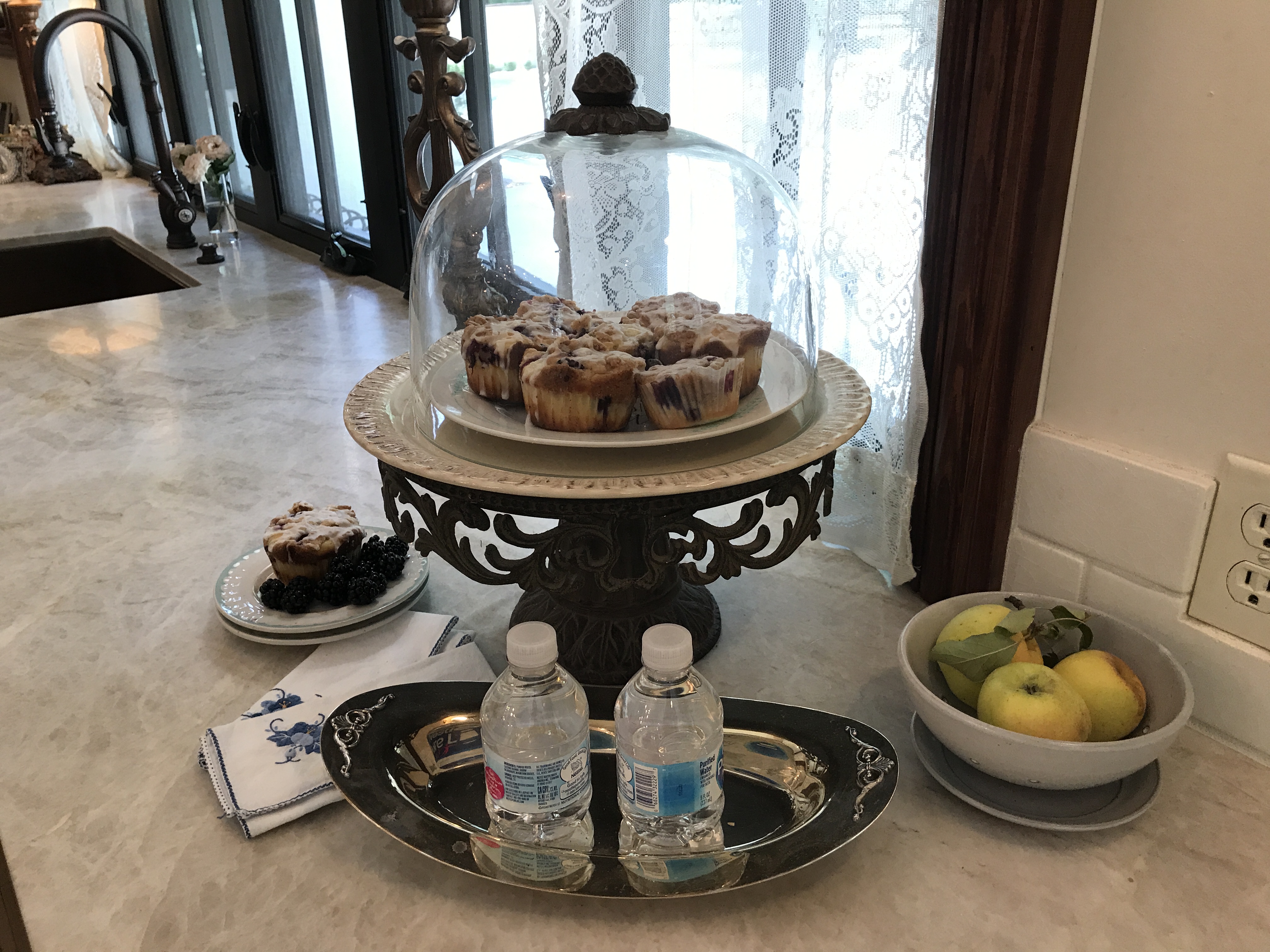 9. Don't refuse any showings! Nothing turns away a buyer like your no. People are making quick decisions regarding their housing and you just might take yourself out of the running if you refuse a showing. But if someone in your house has the flu, well, consider that an exception.
10. Check the house one more time before you leave in case you forgot to put away the laundry sitting on your bed. Then, leave. Yes, don't stick around to chat up your potential buyers. That makes most of them uncomfortable and hesitant to explore your house like you want them to.
You've come this far, now make sure you put your home in its best light so you can head to the closing table with the best deal you can make.