The signatures are on the listing documents, the "For Sale" sign is in the lawn, the open houses are scheduled, and now – it's time to have your treasured home photographed. Preparing your home for the lens is incredibly important because, after all, the Internet is where most buyers will see your home for the first time. There's one shot at making a first impression, make it a memorable one! Let's start from the outside and work our way in.
EXTERIOR
Front of Home: Remove all vehicles from driveways and street in front of the home. We know you love your trusted wheels but let's not take anything away from the house.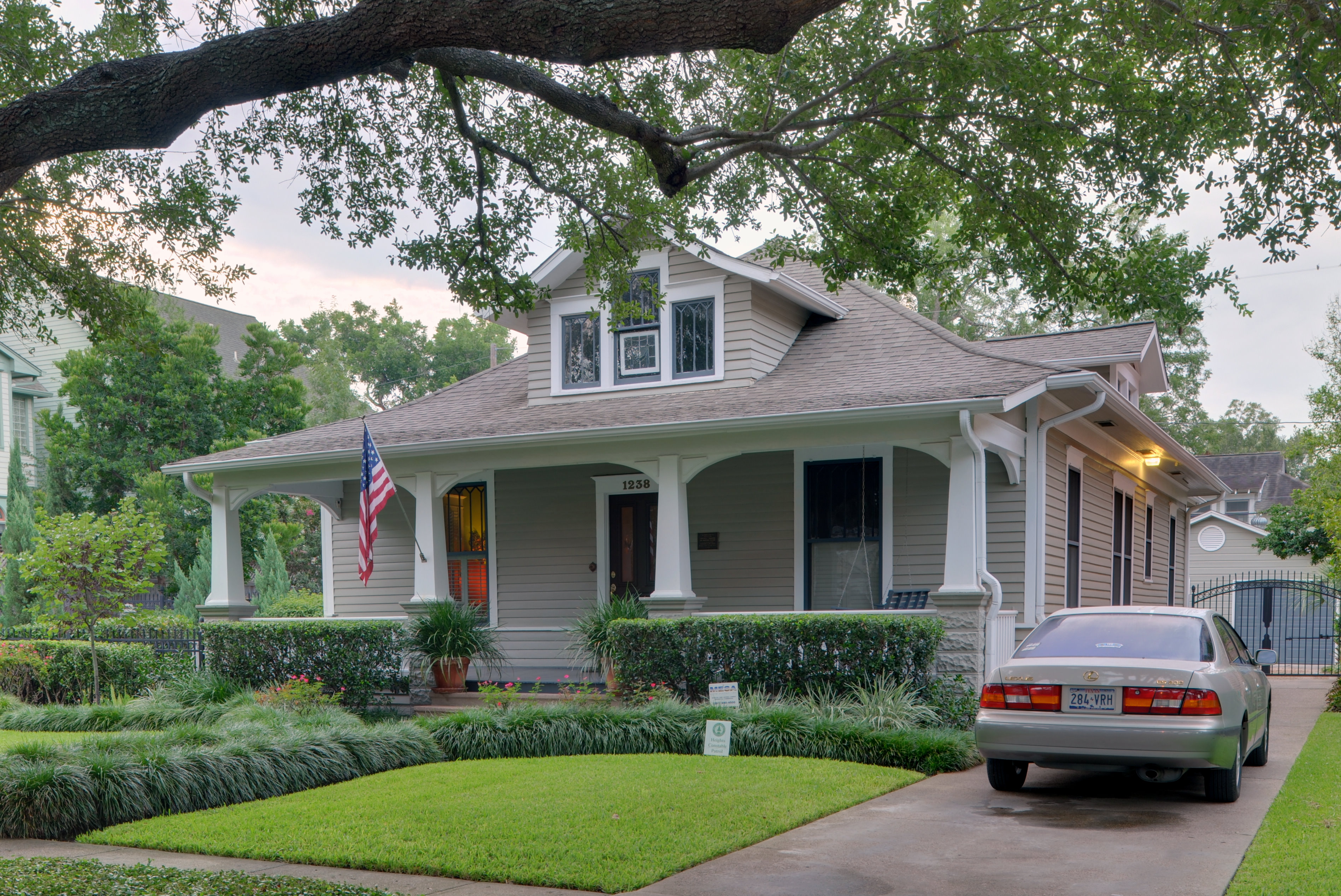 Yard: Your yard should be mowed, edged and swept three to four days prior to the shoot
Signage: Remove any signs including alarm, school, or agent signs
Porch: Porch should be cleaned and any furniture on the porch should appear clean and undamaged
Trees, Bushes and Flower Beds: For the best images, please have your trees, bushes and flower beds freshly trimmed, weeded and mulched and remove any dead plants
Hoses, Gardening Tools: Disconnect and remove garden hoses and store your gardening tools and materials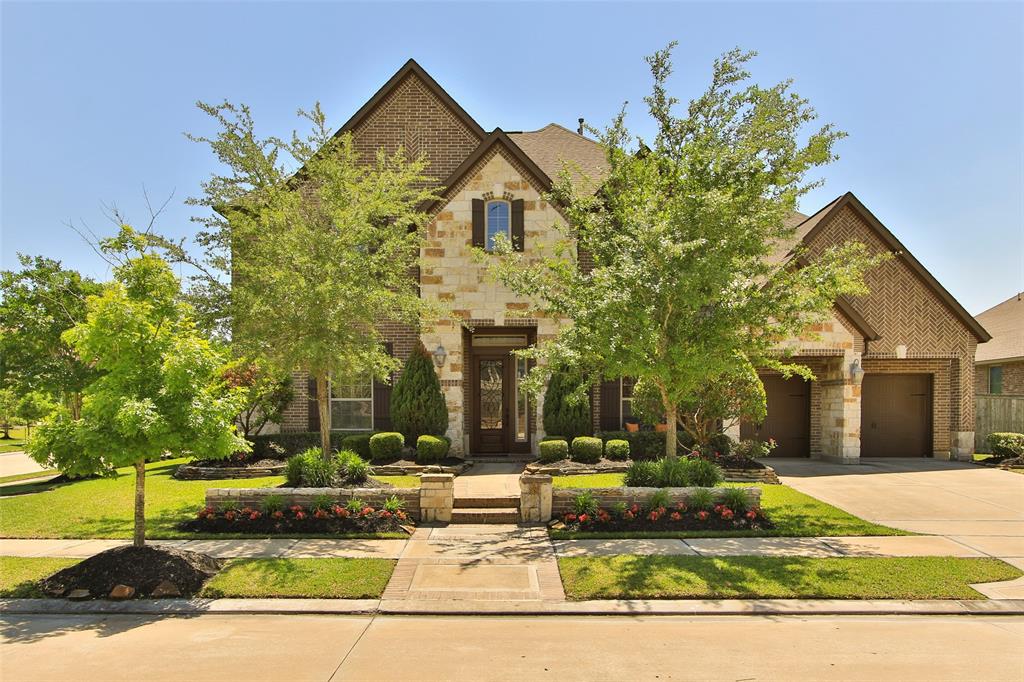 Pools and Hot Tubs: Pools and hot tubs should be cleaned and shocked no more than two days before your photos are scheduled. All pool furniture should be clean. Any covers should be washed a couple of days prior to photos to make sure they are clean. Please remove any automated pool cleaning equipment prior to the shoot.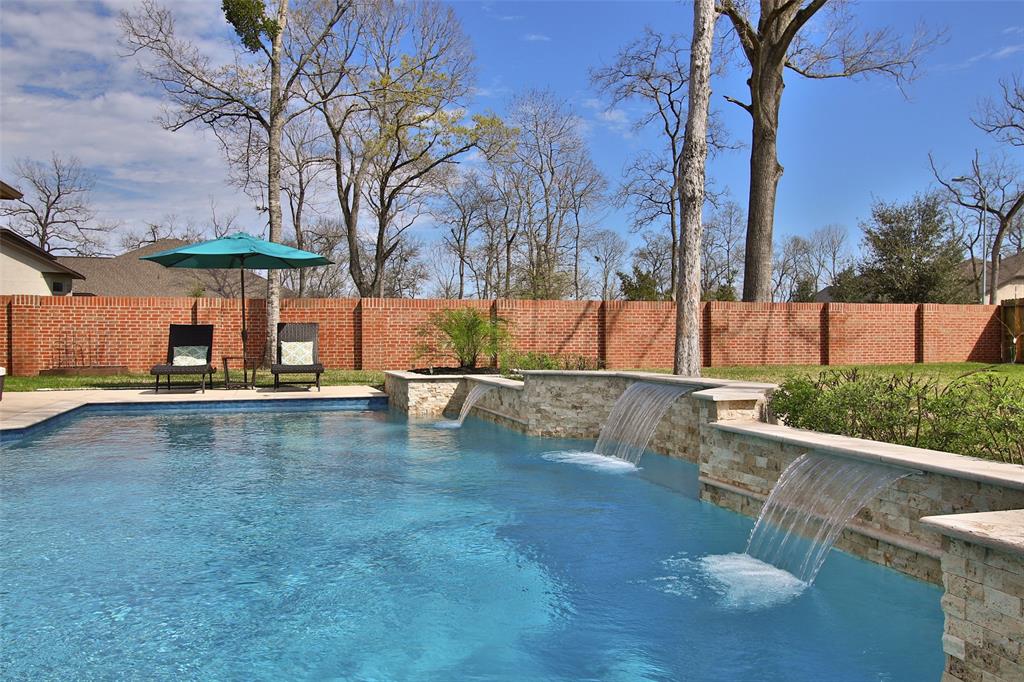 INTERIOR
Carpets and Flooring: All carpets should be vacuumed and/or professionally cleaned before your shoot. All wood and tile floors should be swept, mopped and dried the day of the shoot. Remove all mats, rugs and small carpets.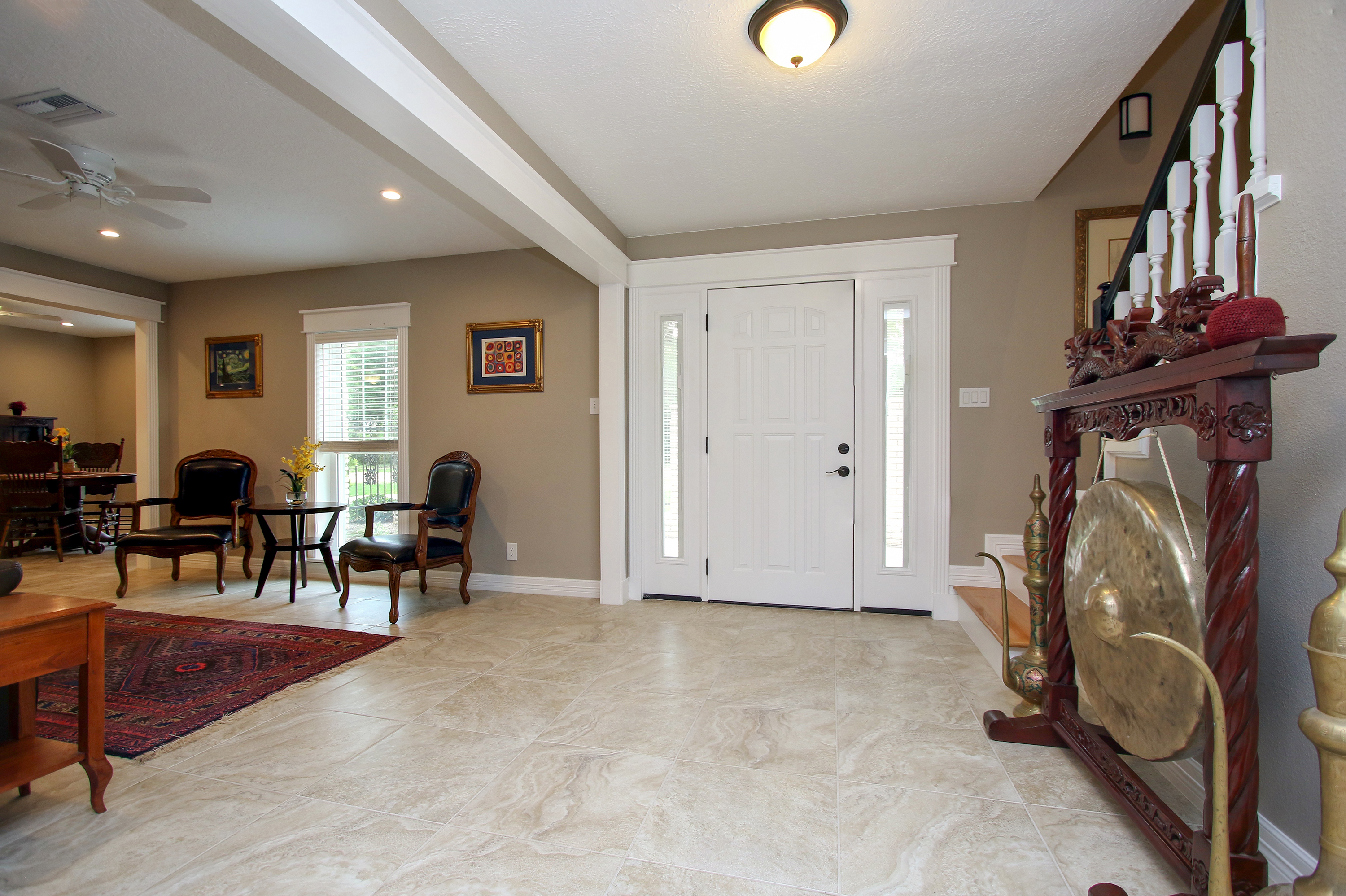 Lights and Fans: Turn on all the lights in the home and turn off all the ceiling fans and fan lights.
Blinds and Window Treatments: Open all the blinds. The photographer will determine if they should be raised. Open the curtains as well.
Televisions and Screens: Make sure your televisions, computer monitors and tablet screens are shut off
Kitchen: Clear all dishes from sink, counter, table… don't let them in the shot! Remove all small appliances from the counter tops. Clean all surfaces of large appliances. Wipe all counters thoroughly. Remove everything from the refrigerator front and top, the stove and cabinets. Remove soaps, cleaning supplies, sponges, scrubbers, washcloths and dishtowels. Make sure all the pantry doors and cabinet drawers close.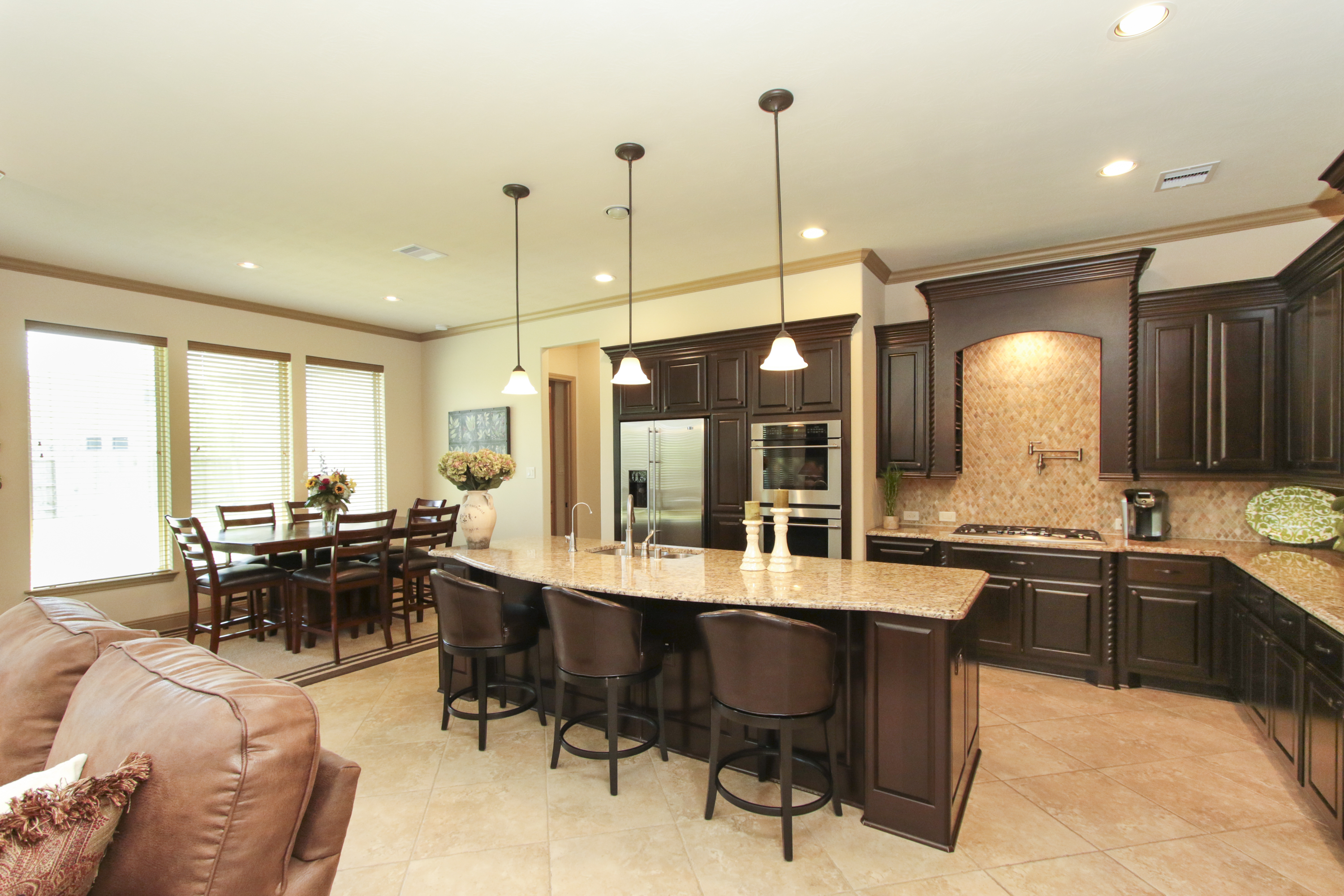 Breakfast Area and Dining Room: Clear any unrelated items off the dining room table. If you are going to set it, make sure it pops, otherwise keeping it clear is better for your photos. Remove any highchairs or child seats from the chairs.
Study: Turn off your computer or tablet screens and close laptops. Put away any bills or paperwork. Tuck away electronic cords.
Family Room: Turn off television. If you have a gas log fireplace and it's cool outside turn it on if you're home. If you have a wood-burning fireplace make certain it's cleaned and all ashes and soot is removed. Fluff sofa cushions and pillows and remove blankets. A decorative throw is fine to keep on the sofa or a chair. Make sure any items on the coffee table are neat and organized, though the fewer the better. Remove any toys or miscellaneous items.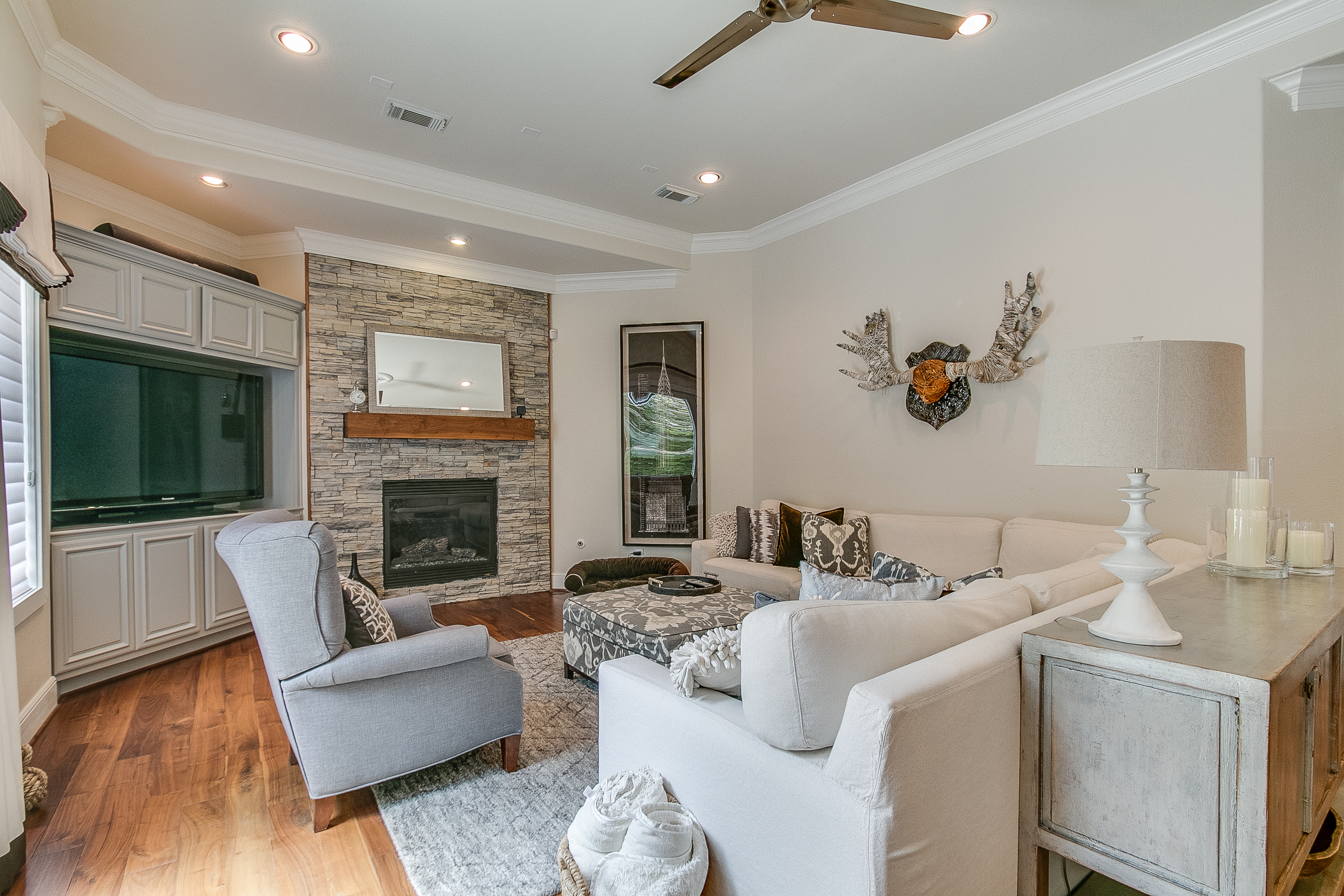 Bedrooms: All beds should be neatly made with sheets tucked in. Pick up any clutter from the floor. Clear dressers and nightstands from clutter and personal items. Close your dresser and nightstand drawers along with closet doors. Remove anything under the bed.
A note about children's rooms. Overall, it's a good practice to remove any reference to children's names if the item can be moved. Obviously, if their name is painted on the nursery wall, don't do anything to that! Any references to their schools should be removed as well.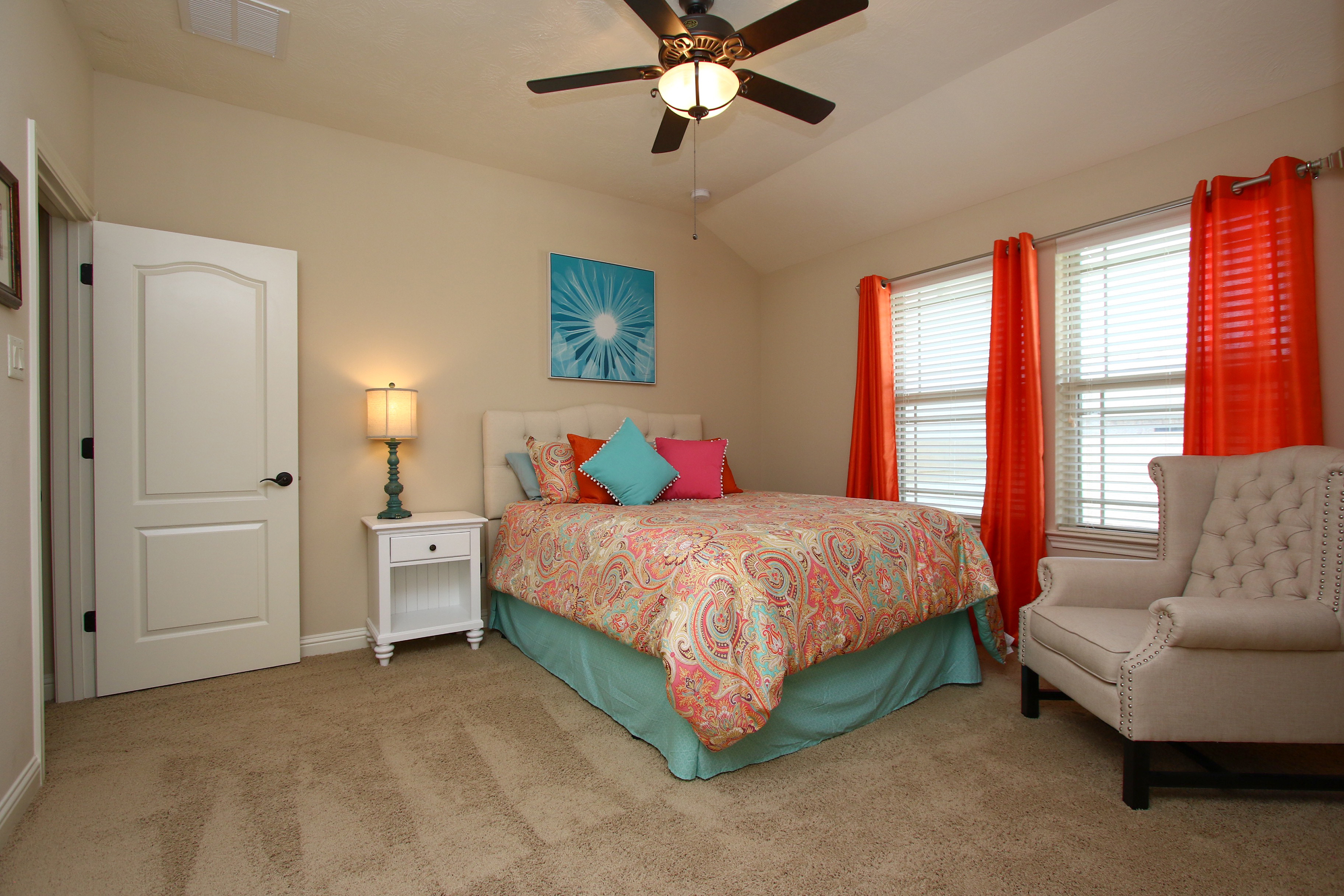 Bathrooms: Remove all medicines, soaps, shampoos, tooth brushes, etc from bathtubs, showers and sink areas. Remove all items from counter tops except decorative ones. Remove all trashcans, scales, bathmats and carpets. Close closet doors, door to toilet room, drawers and cabinets.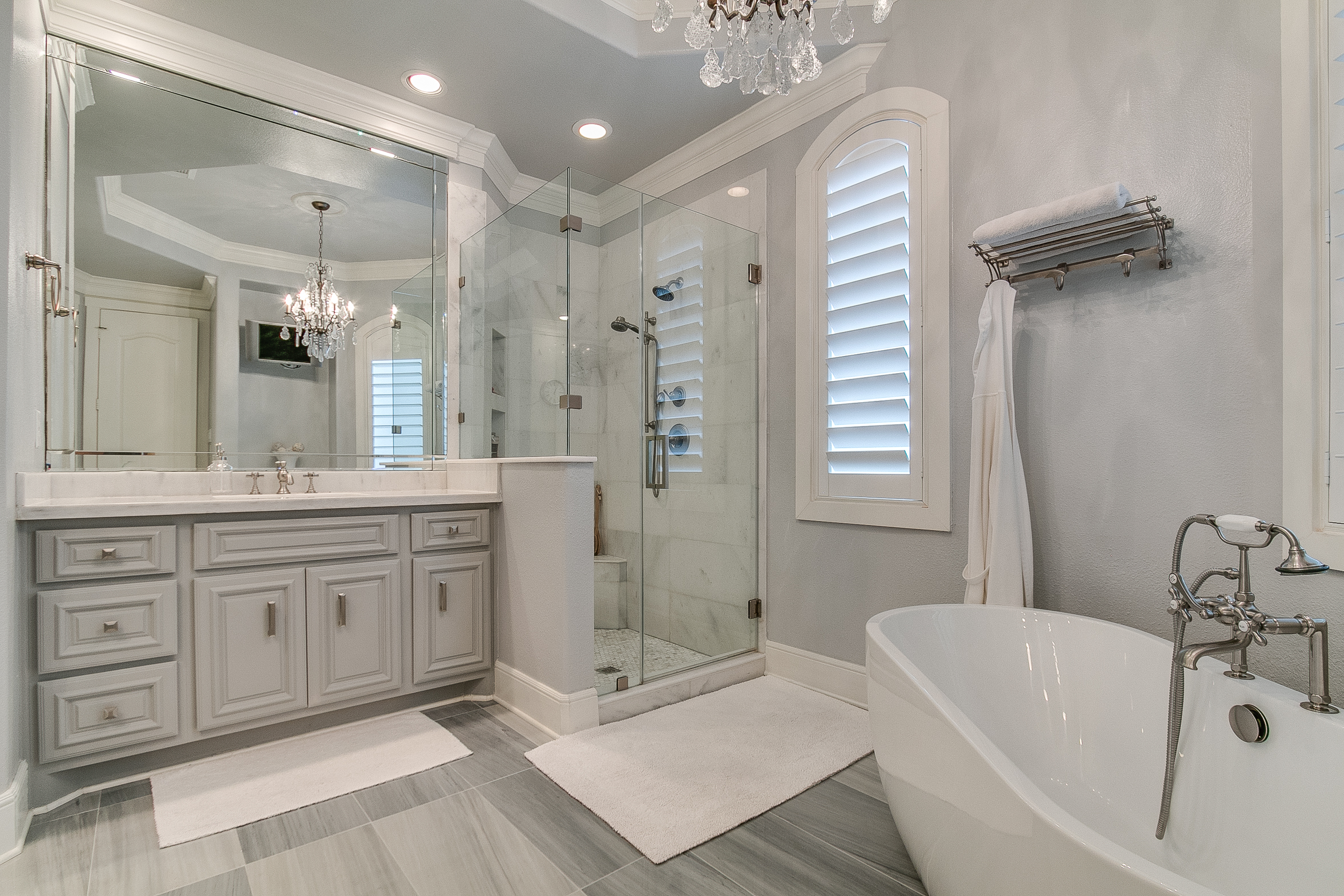 Follow these easy tips and your home will be ready for its close-up. Homes that are professionally photographed can bring a higher price and move off the market faster than ones that are not. Make the most of your photo shoot and have your home camera ready, then get ready to pack!